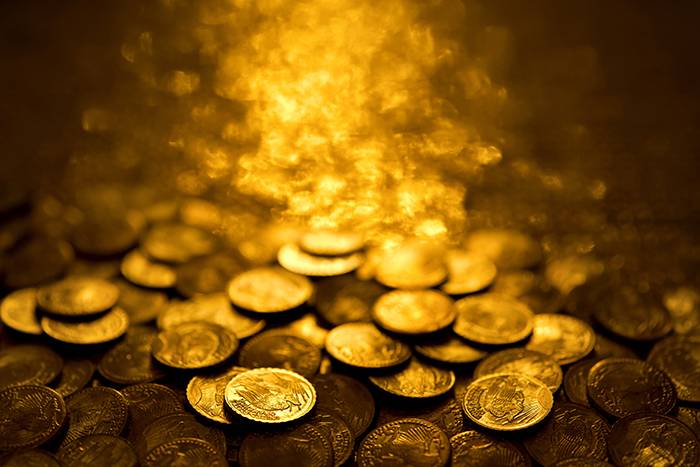 Spell to turn around a difficult financial situation
Recite the following.
Alchemist wise I call upon
Gold is mine
Wisdom guides
Caution dictates
Elements help material realm
Alchemist bows to elements four, fire, air, water and earth
Element of fire with salamanders
Gnomes of earth protect my treasure
Metal now is turned to gold
Alchemists dance and chant with power
Metal they do turn to gold
Gold is mine to be
Wisdom protects all I gather
Metal now is turned to gold
I accept the treasure mine
It is to be
After you have finished chanting light a candle and watch the candle flame, imagine the gold of the flame turning to gold coins growing in your bank account, this is something you can do whenever you wish. Stop in your day and close your eyes and visualise the candle changing to gold coins.