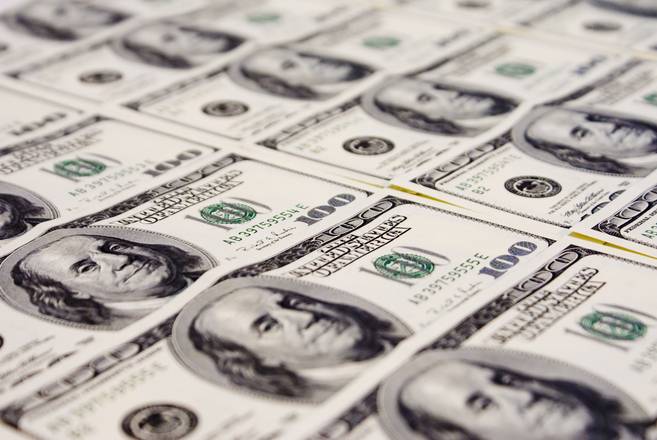 Spell to make positive financial changes
You are depleted financially and need an injection of steady cash, this is a spell to help you change your thinking and your actions which will then lead to positive financial changes. This spell works particularly well with a black obsidian which is the crystal that leads to dramatic change due to its power to bring all that is hidden to the surface.
Recite the following
.
I call mystical guides of the night
Create a spell of prosperous life
Add gold dust rubies and jade
Gryphon feather
Eye of Newt
Mix with honey and dragon's fire
Opulence for me is to inspire
I have magic in me
I do feel prosperous
Opportunities arise
It is to be
Wizard waves his magic wand
Elves sprinkle gold dust at my feet
Profound experience to enfold
Universe supports and empowers
My influence felt money is mine
Effortless enterprise right action taken
It is to be