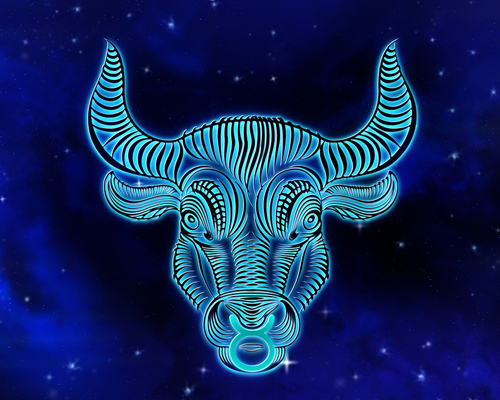 Taurus (April 21 – May 21) Horoscope for October 2023
Overview:
October promises opportunities for growth and positive changes for you, Taurus. The early part of the month sees a revitalizing energy flowing as Mercury and Mars upgrade your lifestyle sector. You'll feel motivated to shake things up and experiment with fresh hobbies or self-improvement projects. Give in to curiosity without hesitation. Near the end, introspection deepens as you gain clarity on life path decisions.
Career:
At work, your creativity reaches a peak early on allowing you to come up with ingenious solutions. Lean into imaginative ideas that excite you rather than dismissing them too quickly. Effective brainstorming and networking sessions can also materialize. Later in October looks busy, but take on a fair share while avoiding overcommitting. Delegate tasks if your schedule gets overwhelming. New leadership roles may open up as well.
Finances:
Financial outlook is stable with bonuses indicated for those actively advancing their skills and careers. Smart investments and money management are highlighted too. Watch your shopping habits in the beginning – aim to buy quality over quantity. Bonds you establish now with respect to business deals or partnerships bode well long-term. Overall, a prosperous month unfolds.
Love and Relationships:
Vibes are warm for relationships in general. Married folks experience closer intimacy, while those dating may take things to the next level. Communication flows smoothly. Later, introspection helps you better understand commitment issues. Singles attract fun suitors – keep an open mind. Let go of past hurts too by embracing forgiveness and new starts. Quality time nurtures connections.
Health:
Energetic clear thinking defines your wellness routine initially as exercising or meal prepping comes naturally. Listen to your body though – rest fully when fatigue emerges. Spending time in nature also rejuvenates. Towards the end, release toxic feelings through emotional expression without holding back tears. This releases stress and frees your spirit. Focus on self-care.
Travel:
Favorable cosmic patterns support weekend getaways, family reunions or cultural sightseeing trips in October. Pay visits to places that uplift your soul especially if you've been burning the candle at both ends lately. Travel before the 15th look smoother than later pending workload. Allow experiences to spark your sense of wonder.
Specific Advice:
Don't let doubts creep into exciting new possibilities coming your way. Stay positive as changes unfold. Your vision and creativity are gifts – lean into presenting unique ideas confidently without apologizing for authentic self-expression. This approach attracts right allies.
Additional Tips:
Practice daily gratitude for life's little blessings
Surround yourself with good company as much as possible
Express your feelings through art or writing in a journal
Make lifestyle choices with long term fulfillment and balance in mind
Trust that everything happens for your highest spiritual evolution