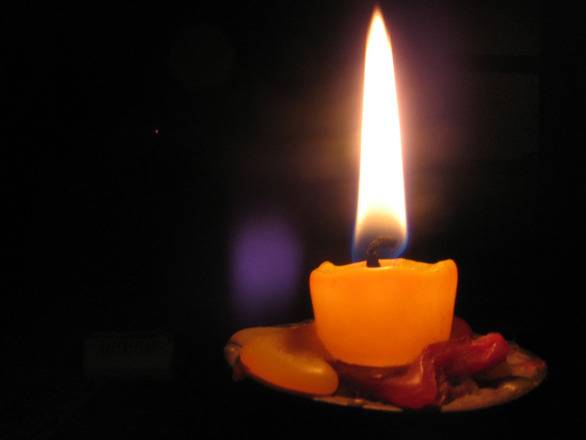 Spell to protect your home from physical and non physical entities
This spell is a protection spell to put a ring of protection around your home.
You will need:
Four rose quartz crystal.
One beeswax candle.
One orange candle.
One compass.
Place the two candles next to each other, not touching, Light them. Pick up one crystal at a time and let the tip of the crystal touch the candle flame of the orange candle, just for a moment, do this with each of the crystals. Use your compass and place the crystals in the North, South, East and West of your home. Sit down and meditate for 10 minutes with your eyes open and gaze at the orange candle.
Recite the following after your 10 minute meditation:
The crystals my home protect. Nothing untoward may enter. Negative entities be gone. So mote it be.
When you have finished chanting, allow the candles to burn for 1/2 hour, then extinguish them. Leave the crystals in place and know your home is protected. You may repeat the chant once a month to reinforce your protection.