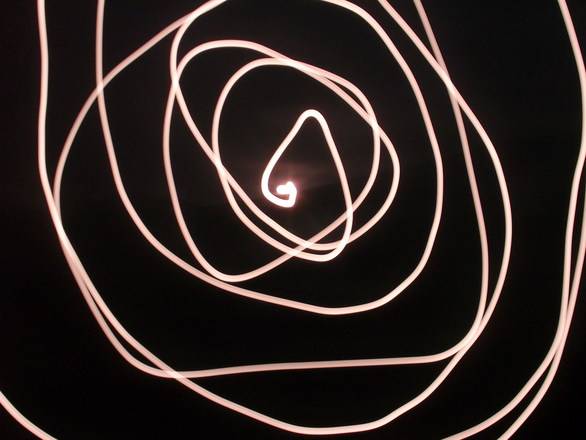 Spell to deflect negativity in your work environment
This is a protection spell for those who work in a negative environment.
You will need:
One gold candle.
One orange crystal (the smallest you can find).
Gardenia essence.
Petals from a red rose.
Place the candle to the left of your altar, consecrate it with three drops of gardenia essence, light the candle. Place the rose petals in a circle around the candle. Hold the crystal in the palm of your left hand.
Recite the following:
May my Guides protect me, surround me with light. No troubles in work life. keep me free from spite. So mote it be.

When you have finished chanting, sit for 10 minutes and gaze at the candle, imagine yourself filled with a golden light of protection. Allow the candle to burn down. Carry the crystal with you at all times.