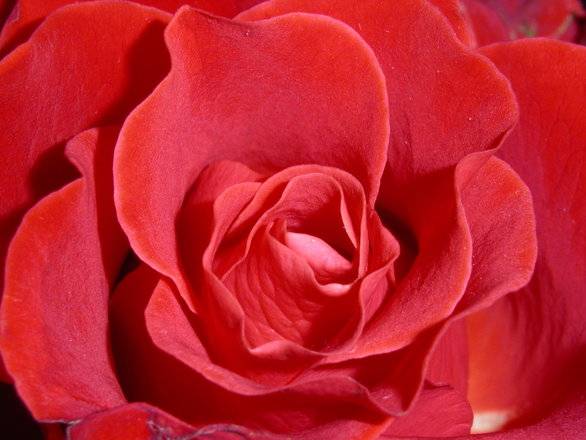 A spell to help you attract the one you want.
Items needed:
A red candle
Rose petals
A piece of paper
A pen or pencil
Ritual:
Find a quiet, comfortable space where you can perform the ritual undisturbed.
Light the red candle.
Scatter rose petals around the candle.
Take the piece of paper and write down the name of the person you want to attract. Fold the paper and place it in front of the candle.
Repeat the following spell:
By the power of the elements and the energy of the universe, I call upon the forces of love to bring me (insert name of the person) into my life. May our paths cross, our hearts connect, and our souls align. May the universe conspire to bring us together in love and harmony. So mote it be.
Sit in front of the candle and visualize yourself and the person you want to attract being happy and in love.
When you're ready, blow out the candle and take the piece of paper with the name of the person you want to attract. Keep it in a safe place where you can see it often.
Take action towards manifesting your desire to attract the person you want, such as finding opportunities to meet them, communicating your feelings, or strengthening your connection with them.
Spell complete.