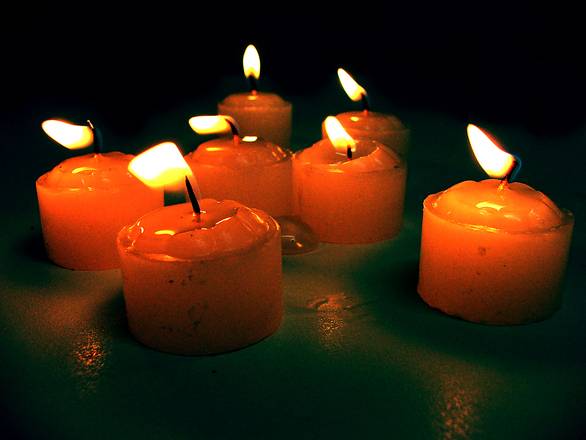 Spell to deflect negative energy
Spell to deflect angry or uncomfortable energy being sent to you by someone.
Items:
One orange candle in holder
One black candle in holder
Seeds from one orange placed on a saucer
One black ribbon
Ritual: Tie the black ribbon into a knot, place the candles next to each other and light. Put the orange seeds on the saucer and place in front of the candles. Recite the following three times after 8pm.
I call upon the power of Zeus
Repel dark energy take away
Return all to sender now
Use your magic make for me
One lighted circle I am in
All untoward return to sender
three times three
This will be
Blow out the orange candle and let the black candles burn down.