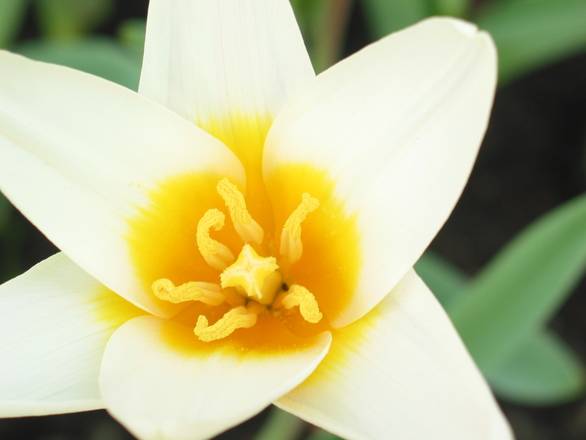 Spell to help you experience love at first sight.
Items:
Pink or red candle
A piece of paper
Pen or pencil
Lighter or matches
A rose or other flower of your choice
Ritual:
Find a quiet and peaceful place where you can perform the ritual undisturbed.
Light the pink or red candle and place it in front of you.
Take the piece of paper and write down your intention to experience love at first sight. Be specific and positive. For example, "I am open and ready to experience love at first sight with someone who shares my interests and values."
Hold the paper in your hands and close your eyes.
Visualize yourself being filled with love and attraction for a new person who enters your life.
Repeat the following spell:
"With the power of love and intention, I call upon the universe to bring me a new person who I will experience love at first sight. May our hearts be open and ready to receive each other, and may our love be blessed and fulfilling. So mote it be."
Hold the rose or flower in your hands and imagine the energy from the candle and the spell infusing the flower with love and attraction.
Take the flower and place it in a vase or other container in a prominent place in your home.
Whenever you see the flower, remember your intention and visualize yourself experiencing love at first sight.
Spell complete.