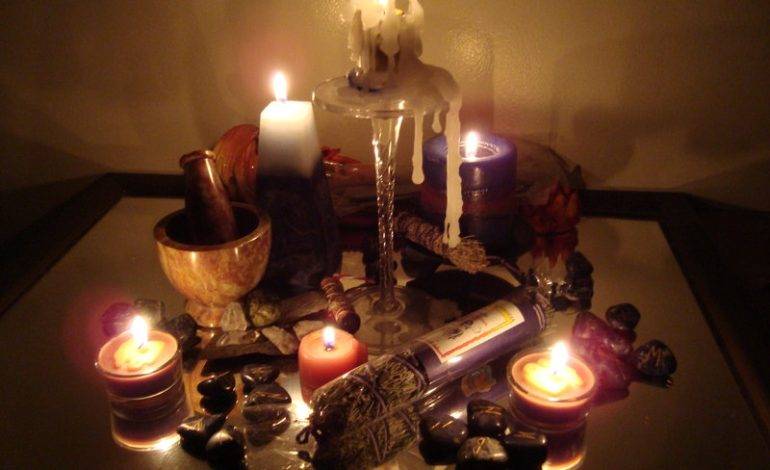 A protection spell to keep you safe
Recite the following.
I call on witch of strength and power
Create for me a spell so strong
One sprinkle of thyme one daisy petal
Two roses red and lavender too
Two unicorns guard with magical presence
I am protected
Two wizards stand on guard for me
A field of force they place around
I do feel strong I stand within
A new form is born
I do adapt
I am protected
My strength embraced
My strength intact
I am protected
When you have finished chanting sit for a moment and allow yourself to feel comfortable being alone, light a candle and gaze into it for a few minutes. The more you use this chant the stronger you will feel and if being alone has been daunting for you, it will be less so.