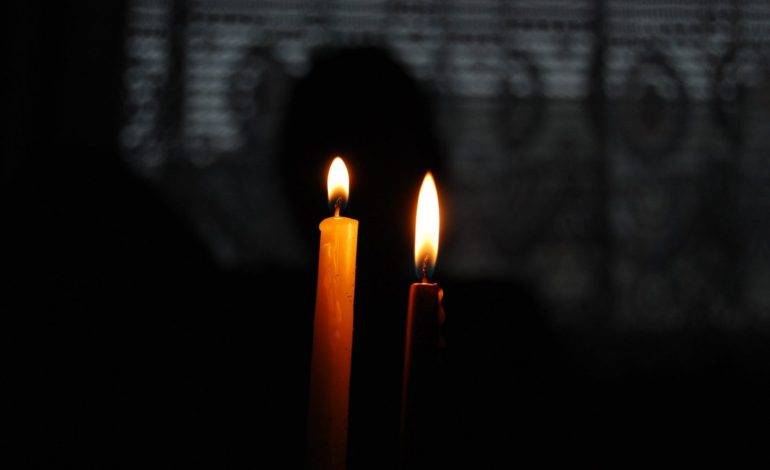 Incense Spell To Purify And Protect Your Home
Burning white sage incense can be used to remove unwanted energies from your home.
Light the incense and slowly walk around your home and into each room, after you do this place the incense into a holder and let it burn down. This will also bring positive chi into your home.