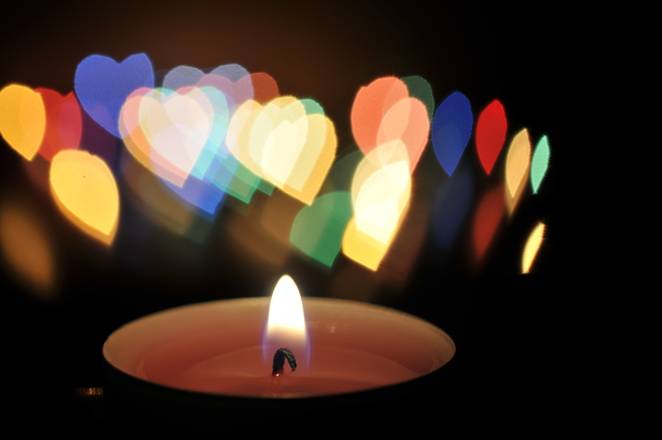 If you have parted from the one you believe is your soulmate, this spell will help to bring them back to you.
Items needed:
2 white candles
Rose petals
Incense of your choice
A piece of paper
A pen
A bowl of water
Ritual:
1. Set up the candles, rose petals, and incense in a circle.
2. Place the bowl of water in the center of the circle.
3. Place the piece of paper and pen next to the bowl of water.
4.  Light the candles and incense, and take a moment to relax and clear your mind.
5. Visualize the person you love and feel the love energy that you have for them.
6. Sprinkle the rose petals into the bowl of water, and imagine them being filled with your love energy.
7. Write down the name of your beloved on the piece of paper, and imagine that person being drawn back to you.
8. Now, pick up the paper and hold it over the bowl of water.
9. Speak the following words out loud:
"The love I have for thee is so deep and true,
My love will always be here for you.
My heart shall be open, my soul free to choose,
Bring my beloved back to me, so mote it be!"
10. Drop the paper into the bowl of water, and let it soak for a few minutes.
11. Blow out the candles and incense, and thank the universe for its guidance.
12. Take the paper out of the bowl of water, and place it somewhere safe.
13. Your love spell is complete.