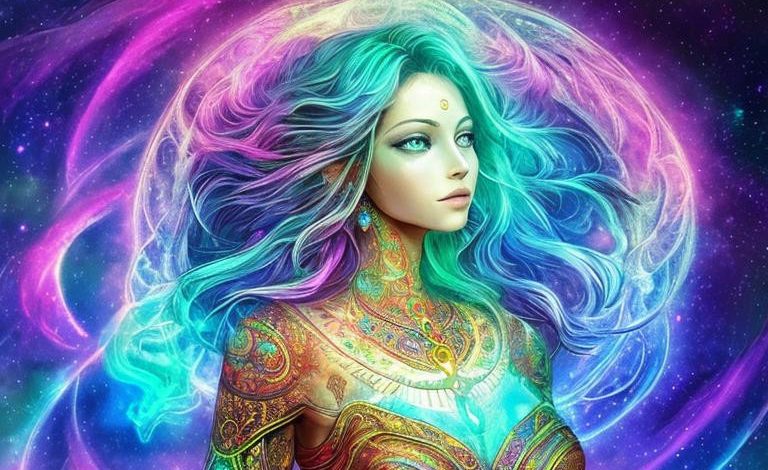 This ritual spell uses the power of crystals and intention to guide you on an astral journey in your sleep, allowing you to explore different dimensions and receive insights and messages from beyond.
Items needed:
A clear quartz crystal
A small sachet or pouch
A piece of amethyst or lapis lazuli
A comfortable and quiet sleeping environment
Ritual:
1. Before going to bed, hold the clear quartz crystal in your hand and focus on your intention to astral travel in your sleep.
2. As you hold the crystal, repeat the following incantation:
"Crystal clear, guide me through the night,
Show me visions of places beyond sight.
With your help, I shall journey far,
And travel through time and space unmarred."
3. Place the clear quartz crystal in the sachet or pouch and add the piece of amethyst or lapis lazuli.
4. Place the sachet or pouch under your pillow or beside your bed.
5. Lie down in a comfortable position and relax your body.
6. Close your eyes and visualize yourself leaving your physical body and traveling to different dimensions and realms.
7. Focus on your breathing and allow yourself to fully immerse in the experience.
8. When you feel ready, slowly return to your physical body and take note of any messages or insights you have received.
9. Upon waking up, hold the clear quartz crystal in your hand and thank it for guiding you on your astral journey.
10. Spell complete.