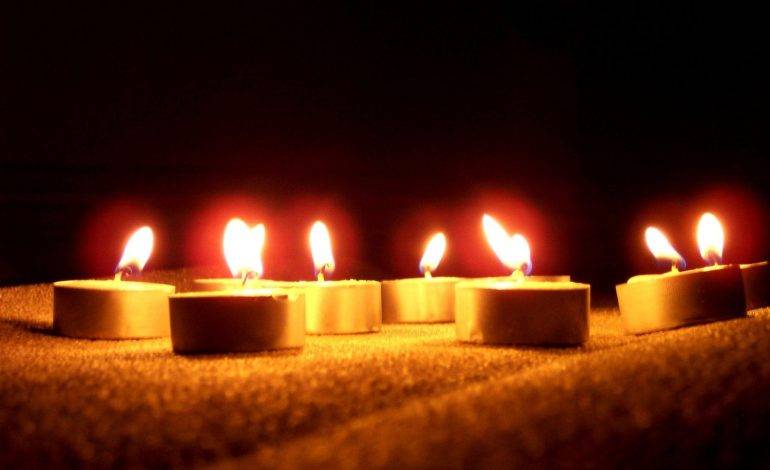 Spell to relieve stress
This simple spell can be used to relieve stress.

Take two small amethyst crystals and place them into a fresh glass of water, cover the glass with a paper towel and leave the glass near the window overnight.  
The following morning remove the crystals and drink the water. You will feel calm and relaxed.