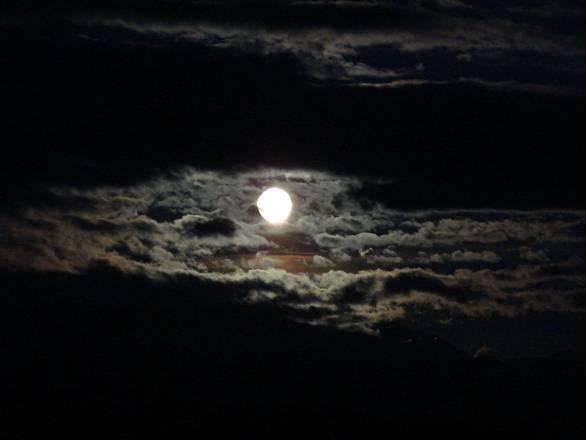 Protection spell to gain mental strength
Spell to protect you from the hurtful words of others and to gain mental strength. Recite the following.
I repel all untoward
I call upon wizards three
I ask the elves to wield their magic
Fairies chant of strength and power
I do repel all untoward
Wizards three wave wands and bow
Elves stir cauldron full of power
Power I now draw to me
Mental strength now mine for always
I do feel the power of magic
I do feel my courage build
My mind is calm with joyous thoughts
Mind barrier built by wizards three
Naught untoward can penetrate
A mind so strong I do have
I ask the elves to wield their magic
I enter silver barrier mine
Built with love by wizards three
There now for all eternity
Mental strength will be mine now
My mind is clear my mind is free
All repelled I do not need
My mind is free
It will be
Know that once you have chanted this spell, you can silently create your mind barrier wherever you are, and any negative words will be repelled and sent back to the sender.  Light a candle and sit for a few minutes after you finish chanting, contemplate the beautiful silver light encasing your mind and offering you protection whenever you need it.