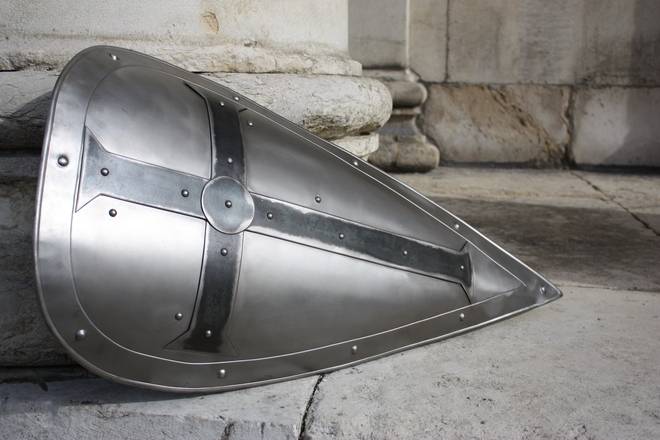 Spell to protect you from an untoward spell that has been cast upon you
This spell will give you immunity.
Items: One purple candle with holder
One lavender incense stick
Juniper oil essence
One bay leaf
Salt
Cinnamon
Ritual: Anoint the purple candle with juniper essence and light, light the incense stick, anoint the bay leaf with juniper essence, sprinkle salt and cinnamon onto the bay leaf. Recite the following;
Powers of light
Powers of good
Let wax and flame remove from me
A spell that should not be
Let witch's powers work their might
Remove this spell into the night
Deity of the night and flame
Remove spell's power now I say
This is to be
And so be it
Let the candle burn halfway down and feel the protection wash over you, let the incense burn down. Discard the bay leaf in the soil of a pot plant, in the garden, if you have neither wrap in wax cooking paper and throw away.