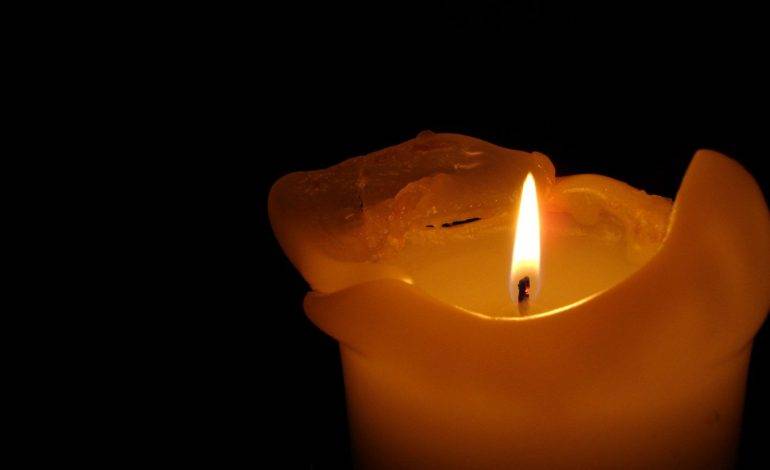 Crystal Protection spell for the home
Here is a simple spell to protect your home.
Place one crystal at each corner of your home. Sit in the middle of your home and chant the following: 
With the stones I put in place 
Will guard my humble space 
Keep the calm and peace 
All disruptions will now cease.