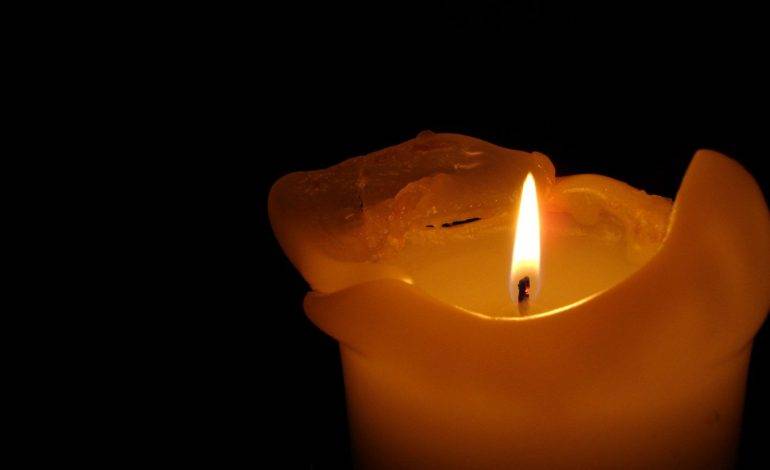 "Crystal Shield" is a simple and effective ritual spell that utilizes the protective properties of black tourmaline crystals to create a shield around your home, keeping negative energies and entities at bay.
Items needed:
4 black tourmaline crystals.
A small pouch or container.
Your hands.
Ritual Steps:
1. Find a quiet and peaceful place in your home where you won't be disturbed.
2. Hold the black tourmaline crystals in your hands and focus your mind on your intention to protect your home from negative energies.
3. Visualize a bright white light surrounding your home and filling it with positive and protective energy.
4. Place one black tourmaline crystal in each corner of the room, or if you prefer, one crystal at each entrance to your home.
5. As you place each crystal, say the following words:
"By the power of the universe and the energy of these crystals, I protect my home from negative energies."
6. After you have placed all four crystals, hold them in your hands once again and focus your mind on your intention to keep your home safe.
7. Place the crystals in the small pouch or container and keep them in a safe place in your home.
8. Spell complete.