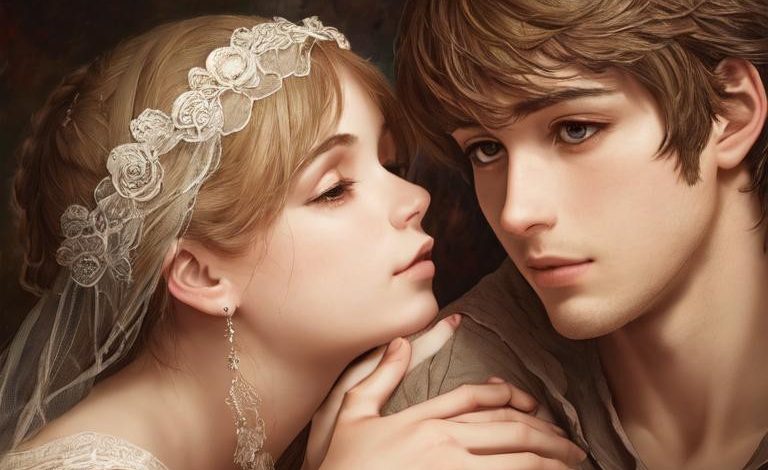 A Ritual Spell to Attract Positive Relationships and Enhance Self-Love.
Items needed:
A pink candle
Matches or a lighter
A small piece of paper and a pen
A piece of rose quartz or a piece of paper with a heart drawn on it
A small dish or container
Steps:
1. Find a quiet and comfortable space to perform the ritual.
2. Light the pink candle with a match or lighter.
3. Take the small piece of paper and pen, and write down a list of qualities you would like in a positive relationship.
4. Fold the paper and place it in the dish or container.
5. Hold the piece of rose quartz or paper with the heart drawing on it in your hands, and close your eyes.
6. Visualize yourself surrounded by a loving and supportive relationship.
7. Recite the following incantation:
"By the power of the universe and the love within me,
I call forth the energy of positive relationships to come to me.
May I attract a loving and supportive partner who shares my values and desires,
And may this relationship bring me joy, fulfillment, and happiness in abundance."
8. Place the rose quartz or heart drawing on top of the folded paper in the dish or container.
9. Allow the candle to burn out completely.
10. Keep the dish or container with the folded paper and rose quartz or heart drawing in a safe and visible place to remind you of your intention.
Note: You can repeat this spell as often as you like to reinforce your intention and attract positive relationships into your life.