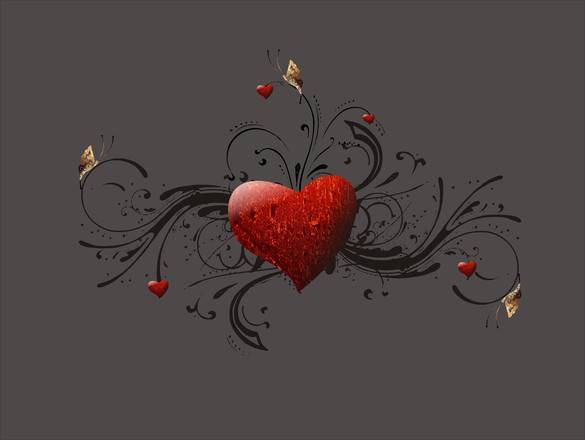 A spell to solidify an existing love.
Recite the following twice.
Witches chant our love is bound
Witches chant of love profound
Intense love ours for each new day
Potent love ours for evermore
I now invoke the witch's power
Unleash our love to grow sublime
I am yours and you are mine
Let desire encase us
Emotions stir
Love's light ignites
Powerful love ours for evermore.