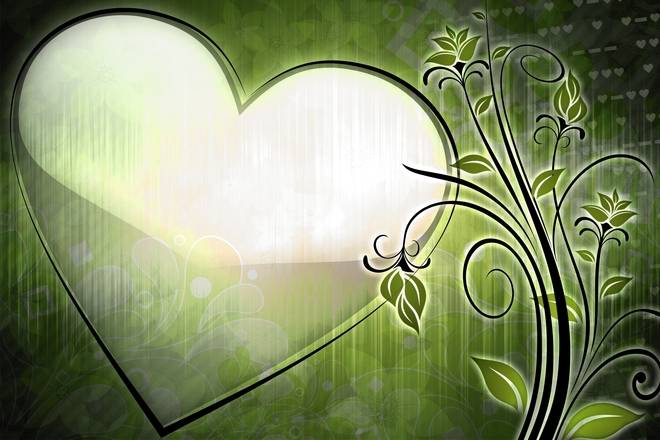 Spell to turn you into a love magnet
A love spell to entice love into your life.
Items: Two red candles
Two red roses
Two drop of rose oil essence
Two suitable candle holders
One vase in which to place the roses
Ritual: In the evening fill the vase with water and place the roses in the vase, put the candles either side of the vase and light the candles (8o'clock is the time to light the candles). Place one drop of rose essence on each red rose. Recite the following twice.
Rose of beauty, rose of love
Bring to me my one true love
It will be done
So mote it be
Let the candles burn down fully.