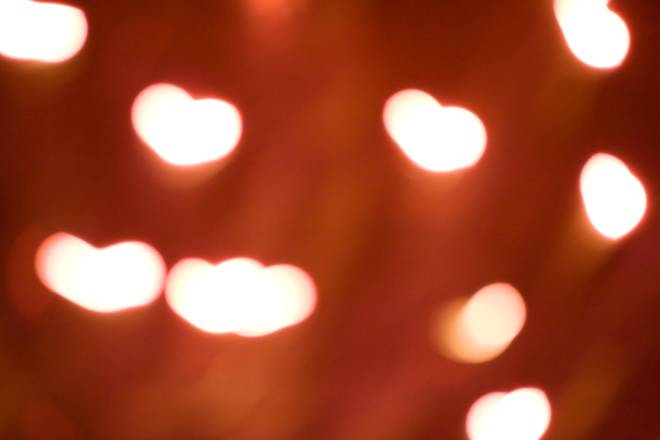 Spell to make your love endure
Items: One candle in holder
One oil burner
Gardenia oil essence
Two orange ribbons
Ritual: Put two drops of gardenia essence into oil burner and light. Place the orange candle to the right and light, tie the ribbons together with two knots put two drops of gardenia essence and hold ribbon in your right hand. Recite the following twice.
I am filled with your love
Bound together for life everlasting
The light of love burns within
My heart is joyous with love's intensity
With freewill we choose each other
I for you
You for me
We are meant to be
Let candle burn down and keep the ribbon under the pillow for one week.