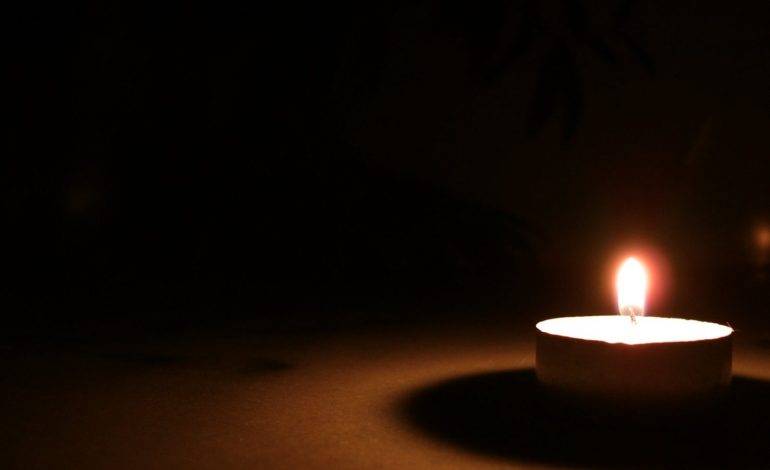 Green Candle Spell For Good Health
This is a simple spell to improve your health.
Select a green candle and carve the word "health" into the candle. Anoint the candle with Lavender oil. Light the candle and stare into the flame and say the following chant 'Whatever is ill within me is to be removed immediately" leave the candle to burn for ten minutes then snuff out. Repeat this each day until the candle has burned down completely or after 7 days.