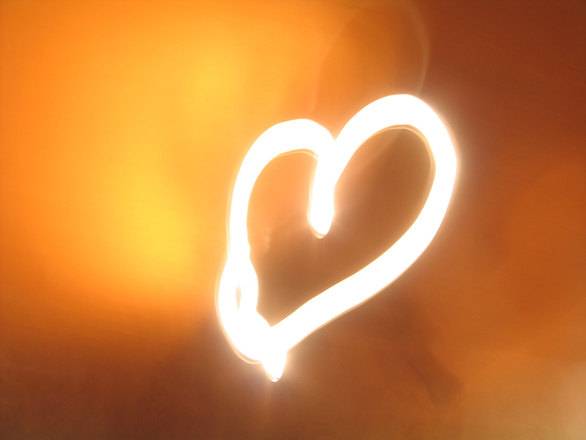 This is a spell to bring true love into your life.
Items:
1 red rose
a red candle
a piece of paper
a pen.
Ritual:
1. Set up a comfortable, peaceful space to perform the ritual.
2. Place the rose in front of the candle and light the candle.
3. Take the piece of paper and write down your intentions, including what you would like to find in a partner. Then say the following words:
"I call upon the power of love, to bring to me a love that is true. Fill my life with joy and peace, and bring a partner that I can cherish. So mote it be!"
4. Extinguish the candle and keep the piece of paper with you at all times.
5. Spell complete.