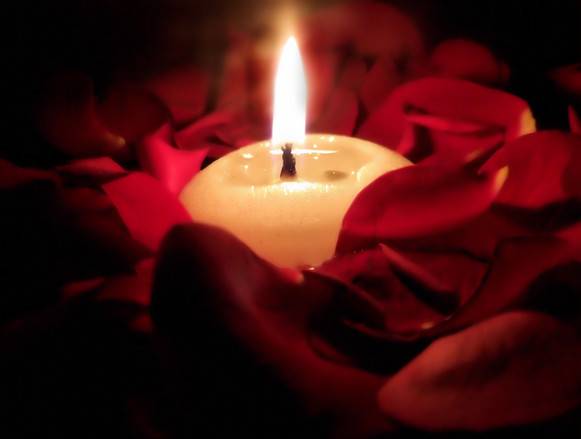 Spell to place you on that special someone's radar
This is a magic spell to place you on someone's radar, although if the person who's affections you are trying to win doesn't respond within one month. This is probably a romance that is not meant to be, and you should be open to finding love elsewhere.
You will need:
One apple with seeds removed, keep the seeds.
A small plant pot containing soil.
Rose oil.
One red ribbon large enough to tie around the plant pot.
A small rose quartz crystal.
Incense.
A piece of paper with the object of your affection's name written.
Place the apple seeds deep in the soil, along with the rose quartz, three drops of rose oil, fold the paper as small as you can and place this along with the apple seeds and the rose quartz, cover with soil. Tie the red ribbon around the plant pot in a bow. Light the incense hold it over the plant pot moving it around in clockwise circles, at the same time say the person's name out loud three times.
Recite the following:
My heart's desire. Of me be aware. Joy shall be ours. May the guides permit. I await your love now come to me. And it harm no one. It will be done.
Repeat the incense and the name ritual each evening, after dark, for three days. If nothing happens in one month, know this person is not for you and open your heart to someone new.