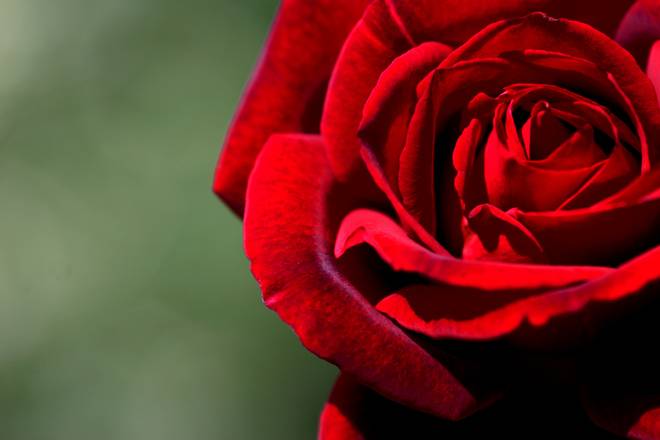 Spell to find your soulmate
A spell to guide your soulmate to you.
You will need:
Two tall slim red candles.
Two red roses.
Rose essence.
One red ribbon, long enough to tie a bow.
Place the candles in the center of the table close together, consecrate with the rose essence and light them. Tie the two red roses together, consecrate the petals and lay the roses on the table to the right of the candles. Sit down and gaze at the candles, contemplating love, for a minute.
Recite the following:
This ribbon does bind two loving hearts. True love I desire. Kindred spirits now unite. So this will be.
Again gaze at the candles for 1 minute, contemplate a heart filled with love. Let the candles burn down trusting the ether will heed your call for your soulmate.