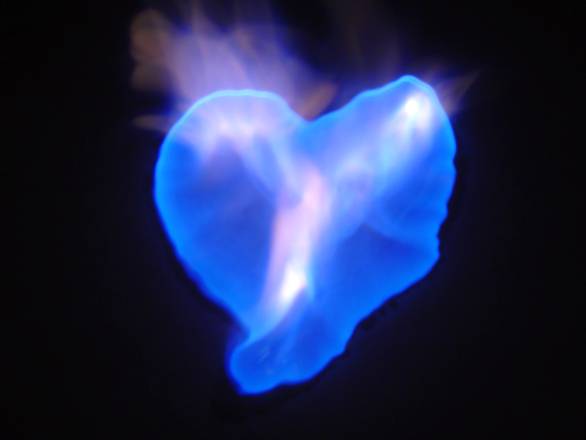 This love spell can bring someone very unusual into your life.
Items:
one pink or red candle
a piece of paper
a pen
a bowl of rose petals
some incense.
Ritual:
1. Set up a cozy, comfortable space where you will not be disturbed.
2. Light the incense and the candle.
3. On the piece of paper, write down the qualities you want in your ideal partner.
4. Place the paper in the bowl of rose petals.
5. Sit in front of the candle and take some deep breaths to relax and clear your mind.
6. Visualize the qualities you wrote down, and imagine the perfect person who embodies all of them.
7. Now, envision a bright light around you and the bowl of rose petals.
8. Speak out loud, calling out to the Universe to bring you an unusual and special love into your life.
9. Give thanks for the love that is coming to you.
10. Blow out the candle and let the incense burn out.
11. Carefully gather the rose petals and paper and store them in a safe place.
12. Repeat this ritual each week for three weeks, until your special love arrives.