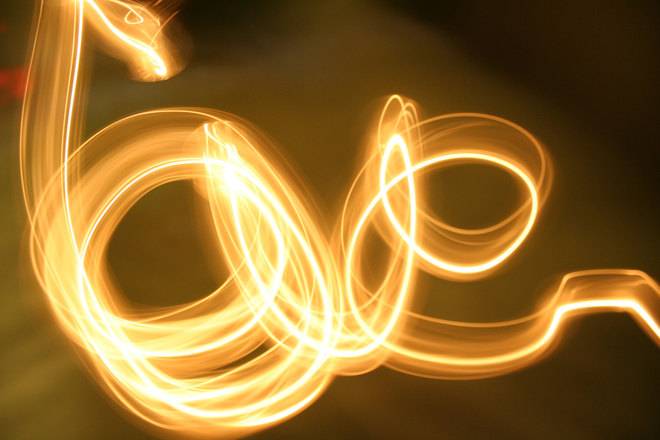 Spell to bring about requited love
This is a spell for when you love someone and want them to feel the same way about you.
You will need:
Two purple candles.
One red candle.
Two red hearts cut out of cardboard.
One red ribbon.
Two red buttons.
Stitch the red buttons onto the middles of the ribbon and lay the ribbon in a heart shape on the table. To the right of the ribbon place the 3 candles, purple, purple, then red and light them. Place the red cardboard heart to the left of the ribbon. Sit down and meditate by gazing at the red candle for 5 mins. Now you are ready for your chant.
Recite the following:
Love's light shines brightly down upon me. I draw to me love's true desire ………… say the name of the person you are interested in. An ardent partner to be mine. And it harm no one. Let it be done.
After your ritual, gaze at the red candle again for 5 mins, contemplating the one you desire coming eagerly towards you. If it is meant to be this will take place within two weeks of spell casting. Let the red candle burn down.