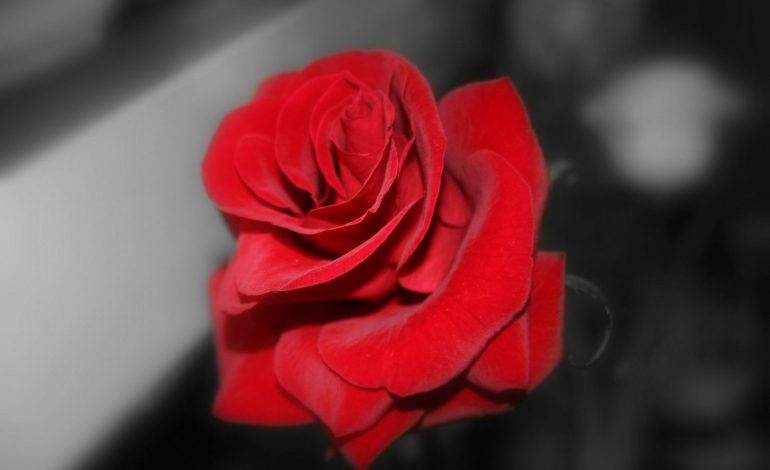 Spell to attract that someone you are interested in.
If you are attracted to someone, but there is no response, this spell can be used to encourage them to take a romantic interest. 
Items:
A pink candle
A piece of paper
A pen
A lighter
Ritual:

1. Begin by writing down the name of the person you are interested in on the piece of paper.
2. Place the paper and the candle on a flat surface.
3. Light the candle and take a few deep breaths to relax and focus.
4. Visualize the person you are interested in and the love you would like to share.
5. Hold the paper in your hands and say the following words:
"I call upon the power of love, to bring this person to me from above. From this day forward, I will be open to receive the love that I seek, and I know it will be returned to me. So mote it be."
6. Blow out the candle and keep the piece of paper with the name of the person in a safe and sacred place.
7. Repeat the ritual for 7 consecutive days.
8. On the 7th day, burn the piece of paper in the flame of the candle and release your intention into the universe.
9. Trust that your desire will be fulfilled and the love you seek will be yours.
10. The ritual is complete.