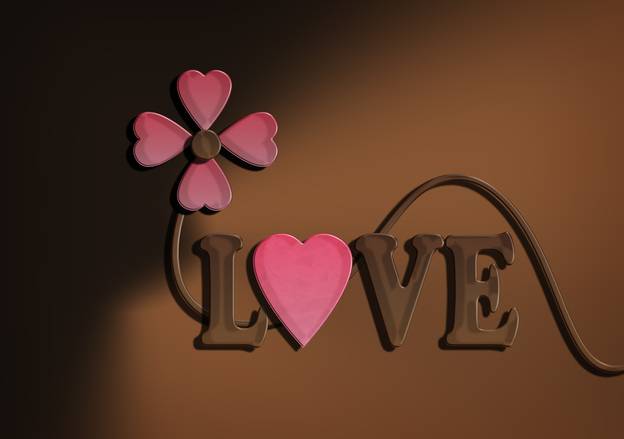 Spell for those who are impatient and want to fall in love immediately
This is a spell for those who have been waiting a long time for love, and feel very impatient.
You will need:
One red candle.
One pink candle.
A pink ribbon.
Rose essence.
Consecrate the candles with the rose essence, tie the two candles together with the ribbon, light the candles.
Recite the following.
I'm ready for love, let it be. True love be mine, come to me. Two souls entwined we are to be. Let it be done.

Allow the two candles to burn down for 10 minutes. Place the ribbon under your pillow for 1 weeks.