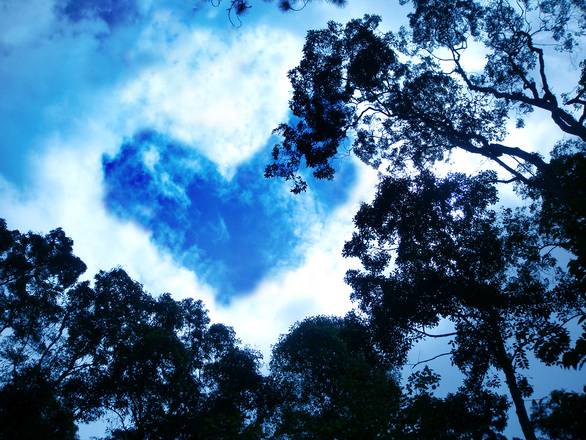 Spell to help you set yourself free from an ex-relationship and move forward.
Items Needed:
Candle (white or black, depending on your preference)
Pen and paper
Sage or rosemary
Ritual:
1. Begin by lighting the candle and placing it in the center of your workspace.
2. Take a few moments to breathe and clear your mind, allowing yourself to feel the emotions of the situation and focus on moving on.
3. On the paper, write down all of the reasons why you need to end the relationship.
4. Take the sage or rosemary in your hands and as you say each reason out loud, wave the herb around the candle in a clockwise direction.
5. Once you have said each reason, fold the paper and hold it in your hands.
6. Close your eyes and imagine the energy of the relationship leaving you, separating the two of you with a wave of energy.
7. Take a few moments to sit with the energy and the feeling of being free from the relationship.
8. When you are ready, open your eyes, take a deep breath and blow out the candle.
9. Place the paper in a safe place.
10. Ritual complete.