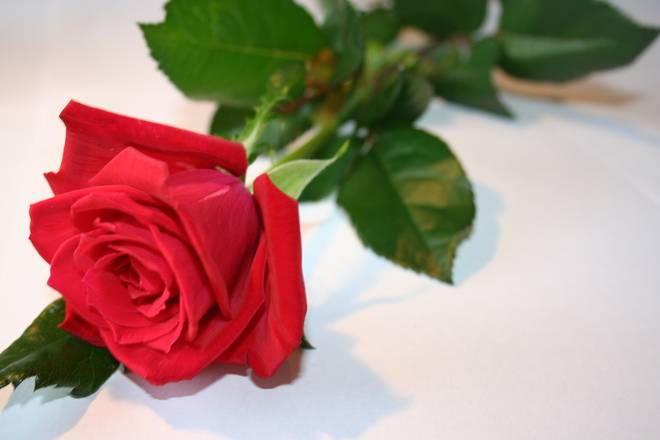 Rekindle passion spell
This is a spell to rekindle passion in a relationship.
You will need:
Two red candles.
Red cellophane.
One elastic band.
A glass of water.
Rose essence.
One red rose.
You need a sunny day for this spell.
Consecrate the rose petals with a few drops of rose essense, place the rose in water and put it on your altar, or on a table. Wrap the red cellophane over the top of the glass of water and secure with the elastic band. Place the glass on the windowsill, inside where it will receive sunlight, leave for two hours then place it in the fridge until 8pm. After 8pm place the candles in the center of a table and light them both, while you are gazing at the candles imagine two people merging into each other and becoming one. Stay focused on the candles for 5 minutes then drink the energised water.
Recite the following three times:
Candle light candle bright, ignite our passion this night. Desire for us will be true. May our love bloom like the rose. And it harm no one. Let it be done.
Let the candles burn for 1 hour and then put them out.