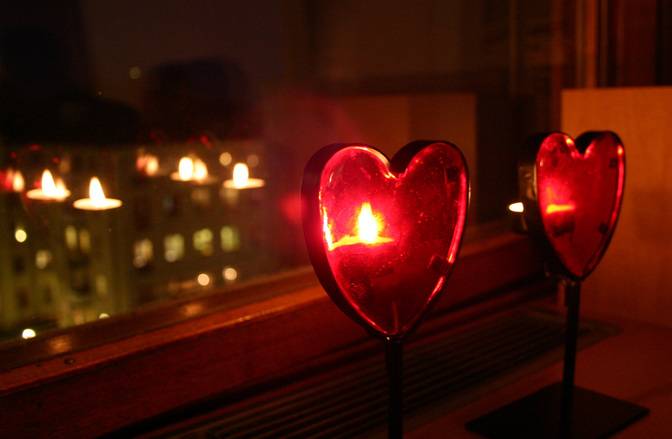 Spell to send a message to your soulmate.
Items needed:
Red candle
lavender incense
rose petals
a piece of paper and a pen
Ritual:
1. Light the candle and incense and sprinkle the rose petals around your workspace.
2. Take a few moments to focus on your desired outcome and the love you have for your soulmate.
3. Recite the following:
I, (name), call upon the power of love,
To send a message to my soulmate from above.
I send my love and light,
To give my soulmate strength and fight.
No matter the distance, our love will never cease.
My soulmate will hear my words of peace.
So mote it be!
4. Your ritual is complete.