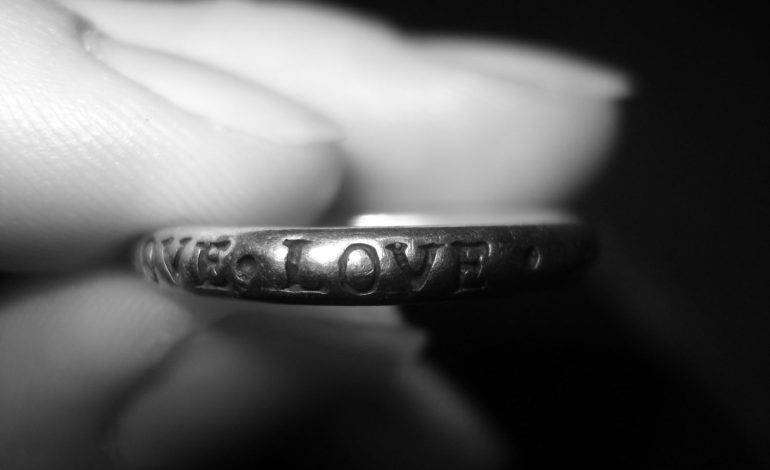 Increase romance spell
This simple spell is perfect to inject more romance into your relationship.
For this spell you will need one red candle and Ylang ylang Essential Oil. The color red is associated with love and passion. Anoint the red candle with Ylang ylang oil essence then engrave the word "Romance" into a red candle. In the evening light the candle and leave it to burn for 10min, then blow the candle out. Repeat this spell every evening for 7 days or until the candle has completely burned down.