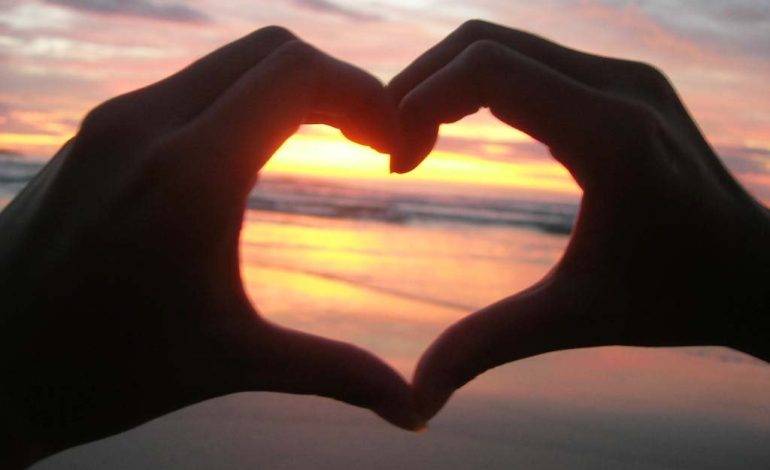 Spell To Heal A Broken Heart
Cast this spell if you are heart broken and want to be free and happy again.
Cut out a heart shape from a red piece of paper. Tear the heart into two pieces, then stick the two pieces back together again, using either glue, or tape. Once the two halves are together say the following "My heart is one, my heart is healed, my heart is happy once more". Place the heart into an envelope, and place the envelope into a drawer, leave it there until your heart no longer aches.