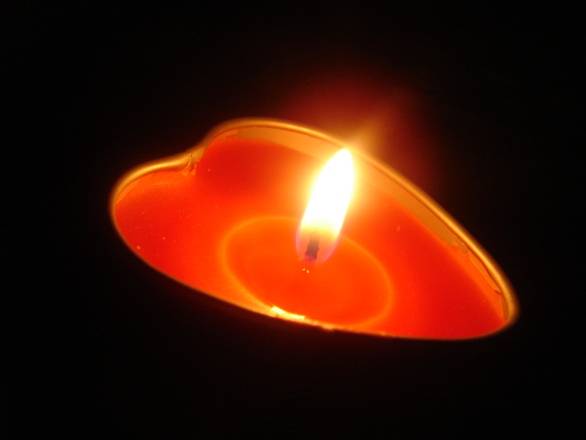 Love spell to bring someone new into your life
This is a spell to bring love into your life when there is no one on the horizon.
You will need:
Two red rose petals.
Gardenia essence.
One hardboiled egg.
One red marker pen.
Place the rose petals in the center of a table, take the hardboiled egg and draw a red heart on the shell. Put the egg on the petals and place two drops of gardenia essence on the egg.
Recite the following:
True love be mine, Take my hand, Two souls unite. So mote it be.
When you finish reciting, take the egg and bury it in the garden,.