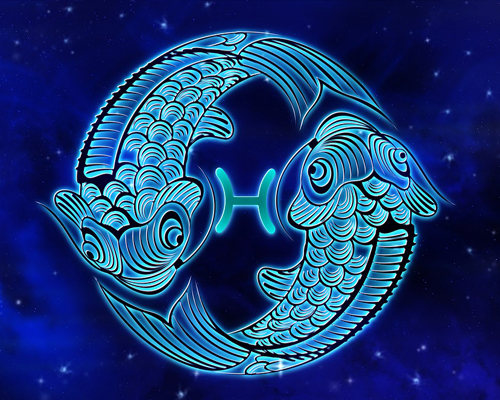 Pisces (Feb. 18-March 20) Horoscope for March 2023

Pisces, you are in for a great month of March! Your drive and ambition will be higher than usual, and you will be able to accomplish many of your goals, both personal and professional. You will be able to use your creativity and imagination to create new opportunities for yourself or take advantage of existing ones. You will have a strong ability to look at things from different perspectives, and this will help you to make sound decisions.
In terms of romance, you will feel a strong connection with your partner. You will be able to be more open with your emotions and your partner will be able to understand you better. At the same time, you will also be able to give your partner the space they need to grow and express themselves.
In terms of your health, you will have more energy than usual. Make sure to take advantage of this and exercise regularly. This will help you to stay in shape and reduce stress.
Overall, this is a great month for Pisces, so make the most of it!