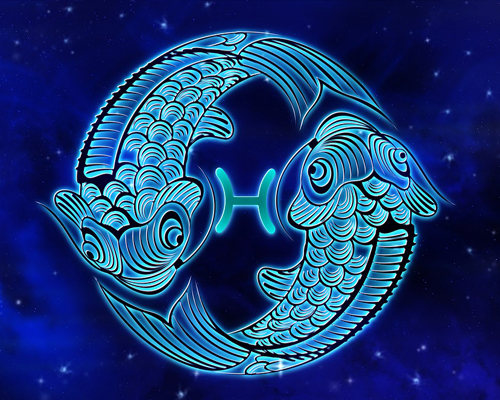 Pisces (Feb. 18-March 20) Horoscope for October 2020
Sometimes it is necessary and healthy just to let your mind float, try not to worry so much about what is going to happen in the future and just focus on what is happening in the moment. There are small positive changes you can make in the here and now to give you the life you want to lead.
Spiritual elements can guide you, give yourself space each day to meditate, try to do this at the same time each day. If you don't generally do this start with 10 minutes each day. Sit where you will not be disturbed, close your eyes, calm your mind and be still. This will clear away the mind cobwebs that have been unsettling you.
Pisces (Feb. 18-March 20) Horoscope for September 2020
Relationships will be challenging this month so try to keep your cool, focus on one thing at a time and think before you speak. Meditation will help the intensity of the energies around you and will help you find stillness.
If you are leaning towards something new let this month be the planning time, possibly defer acting until next month.
Working from home will be the outlet you require  and it may lead to a partnership with an unusual person.Believe in yourself!
Pisces (Feb. 18-March 20) Horoscope for August 2020
Something you have been trying hasn't worked, it is time to adjust your outlook and what you want may just come to fruition. Be open to change it may be just what you need. 
If finances have been tight, a new opportunity will fill the void. Keep to a steady savings plan, you will feel more balance and secure. 
Be patient with that special someone in your life. However, if you have been trying to force something romantically, now may be the time to rethink your options.