Horoscopes for May
1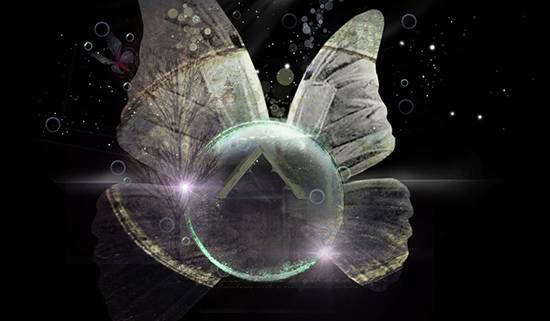 Lucid Dreaming
2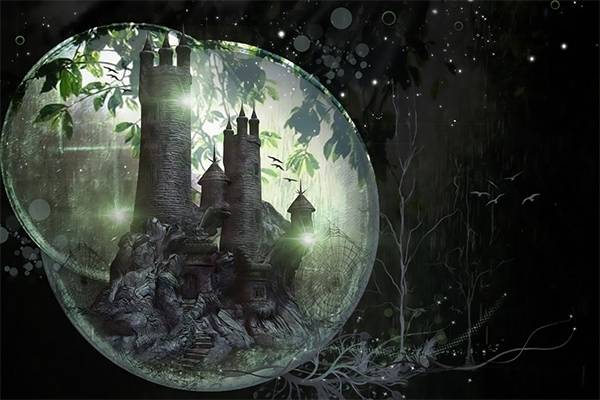 Altered States
3

Self healing is something anyone, anywhere, anytime, can do, you do not need to be gifted with special abilities only eagerness, love and intention, this is what makes the magic happen.

Ghosts are universal, some quiet, some noisy, most benevolent, some malevolent, however a ghost presents itself to the individual or the many, you are forced to take notice.

Familiarizing yourself with the basic concepts of Feng Shui, will enable you to create changes within the areas of your life that you wish to adjust.

Clairvoyance is a natural power within everyone, since ancient times it has been used to manipulate, assist and enhance.

These magickal creatures have mesmerized humans over the centuries, and the magickal world of faeries and elves offers inspiration to children and adults of all cultures.

There are plants believed to bring about evil or bad luck, especially if they are planted near the home or bloom out of season.

Dreams are your doorway to the inner you, offering self awareness through the mysterious nightly journey we all take, yet understand very little about.

Deities adopted the form of animals and birds in order to travel undetected by humans.