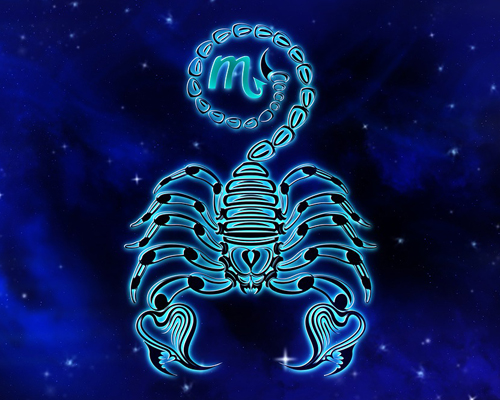 Scorpio (Oct. 23-Nov. 21) Horoscope for March 2023

March 2023 will be an interesting month for Scorpios, as they will experience a mixture of energies that will help them grow and develop. On the one hand, they will feel a strong sense of ambition and motivation to pursue their goals. On the other hand, they will also feel a great deal of sensitivity, making them more aware of their emotions and the feelings of those around them.
At the beginning of the month, the Sun in Aries will square the Moon in Scorpio, creating tension between your ambitions and emotions. It's important to find a balance between them, as one should not overpower the other. This could be a good time to reflect on what you truly want and how you plan to get there.
The Full Moon in Libra on March 28th will bring a sense of harmony and balance to your life. This will be a great time to think about relationships and how you can improve them. You may also be inspired to think more deeply about yourself and your life path.
The end of the month will be a great time to focus on your career and financial goals. Mercury will enter Aries on March 29th, which will give you the confidence and courage to pursue your dreams. Jupiter in Aquarius will also be square to Pluto in Taurus, making this a good time to make big changes that will benefit your future.
Overall, March 2023 will be a time of growth and development for Scorpios. Use this month to take stock of your goals and make plans to achieve them. Balance your ambitions with your emotions, and take advantage of the positive energy that the planets will bring.