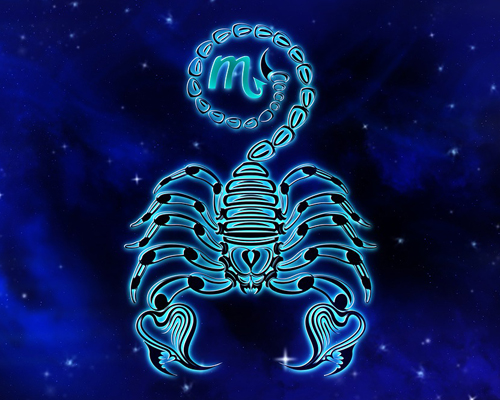 Scorpio (Oct. 23-Nov. 21) Horoscope for October 2021
There is about to be a change in your routine and this will be welcome, the energy that has been blocked is about to shift and with this comes pleasant and long anticipated change. A change in circumstance will give you a new lease on life. The options that are presented to you allow you to flourish.
The opportunity to travel will be yours, this will not come about immediately but the idea of knowing it will happen will be enough to bring about a huge attitude change, which will allow you to live life more pleasantly. Be the powerful you, you are meant to be.
Scorpio (Oct. 23-Nov. 21) Horoscope for September 2021
You may have felt like life has presented too many lessons and it has been difficult to keep up, especially with the most recent the Universe has given you. Realise how strong you are and use your powerful mind to calm yourself, know that you are growing and changing with every challenge, you will overcome and be able to have exactly what you desire.
Your goal is to challenge your misconceptions and let your mind unfurl all that creativity that is within, also be open to surprise opportunities that may be presented cryptically. Your high ideals will be satisfied.
Scorpio (Oct. 23-Nov. 21) Horoscope for August 2021
The opportunity that has been long awaited will come to you, it will be an enjoyable challenge and allow you to spread your wings. 
Try not to let your mind run away with you, especially if there are health issues you have been concerned about. Make sure you eat well and find time for exercise. 
Someone from your past may surprise you.