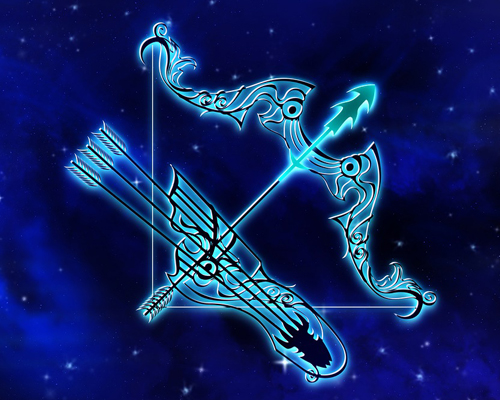 Sagittarius (Nov. 22-Dec. 20) Horoscope for October 2021
Align yourself with the Universe and all will be well, listen to the inner voice that guides you and see where it leads, big changes will take place with careful and cautious planning. There will be the financial support that you need. Step through the door of opportunity that is presented to you.
Good communication with others will lead you to some powerful and life altering conclusions. Take care of your finances and your finances will take care of you.
Expect passionate experiences and sensual moments. Your love life sizzles.
Sagittarius (Nov. 22-Dec. 20) Horoscope for September 2021
Your beliefs and values with be challenged this month making you question the direction in which you are moving. Take a step back and give yourself moments of stillness, this will allow new ideas to percolate and lead to light bulb moments. Don't underestimate the power of the unconscious and what can grow from a still mind.
Embarking on a spiritual journey will turn you upside down and inside out, yet you will feel a new sense of enlightenment and positivity. Thinking along the lines of what you can do at this time, rather than what you can't. Believe in you and enjoy the ride.
Sagittarius (Nov. 22-Dec. 20) Horoscope for August 2021
look before you leap, if there is a grand plan make sure you know all the details and act on it only if it is really what you have been looking for. It may be that you have to wait a little longer for what you really want. 
Closeness in your personal relationship and a need to connect on a spiritual level, this is just what you need. Take a holiday from always needing to control the situation.