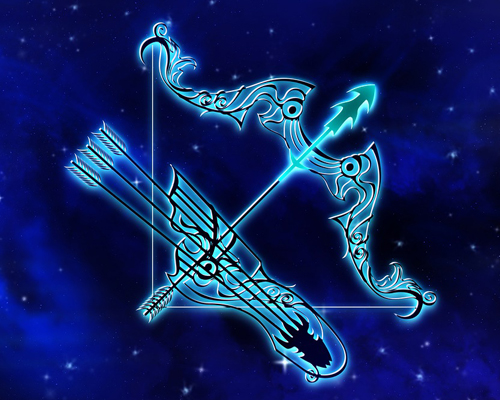 Sagittarius (Nov. 22-Dec. 20) Horoscope for February 2023

There could be adjustments regarding your work environment, this may be just what you need and didn't know it.
If the home front has been a place of tensions, ignoring what is happening is not the answer, face things head on and use your words well. Lucky days 3, 22, 17.