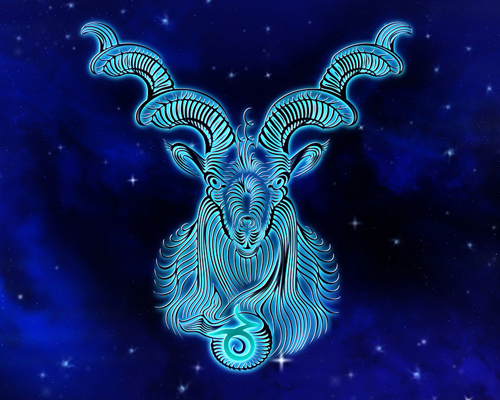 Capricorn (Dec. 21-Jan. 20) Horoscope for June 2022
It may be time to think about changing your work environment, or at least changing the hours that you work, especially if you have become a little camera shy regarding being around people. Time for meditation is necessary, also pilates would be very beneficial, especially regarding an old injury.
Be cautious with your finances, especially if you have been overspending. Time to call "halt" on comfort buying.
The opportunity to take a short break will be yours, allowing you to visit a place that always makes you feel calm and at one with the Universe.