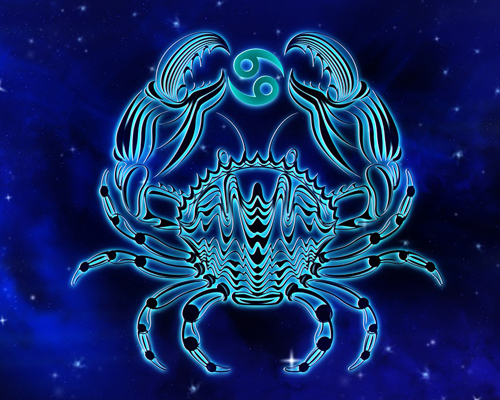 Cancer (June 21-July 20) Horoscope for September 2021
If you have felt creatively blocked, don't worry, the planets are to align in such a way you will be propelled forward and have profound awakenings. You'll be able to spread your wings and that hunch of yours will bear fruit. Don't underestimate how clever you can be, recognise your strengths and utilise them.
Business opportunities will be presented in an unusual way, requiring adjustments on your part, these adjustments will actually be the making of you.
Acknowledge emotional breakthroughs.
Cancer (June 21-July 20) Horoscope for August 2021
If there is a health issue you have been trying to ignore, now may be the time to consult a professional and see what exactly is going on with your body. Cat like movements that stretch the limbs would be good for you. 
Emotions have been a little up and down, leaving you feeling tired. As much as the body needs rest, so too does the mind. Try to create some space each day to be still. 
Your partner may surprise you with a generous overture.