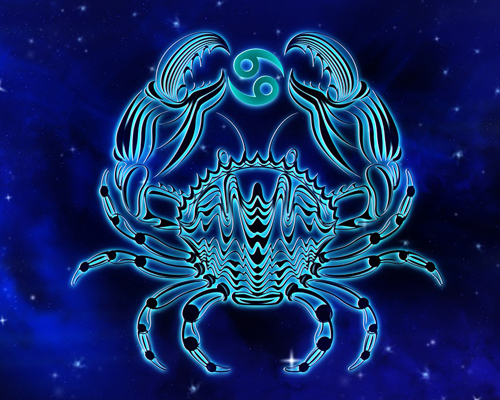 Cancer (June 21-July 20) Horoscope for March 2023

Cancer, March 2023 is a time of renewal and transformation. You're in a period of tremendous growth and change, and it's important that you make the most of it. With the Sun in Pisces, you'll be inspired to put your creative energies to good use. Your imagination is strong and you can make things happen if you put your mind to it.
The New Moon in Aries on the 4th will be an especially powerful time for you. It's a great opportunity to set new goals and intentions for yourself. Take some time to reflect and focus on what you want to manifest in your life.
Mars in Taurus will bring you a lot of energy and motivation. You'll feel like you can accomplish anything you set your mind to. Use this time to work on any projects you've been putting off.
Jupiter in Aquarius will bring opportunities to make new connections and expand your social circle. Don't be afraid to reach out to people who share your interests. You may find some valuable friends in the process.
The Full Moon in Libra on the 19th will be a time of reflection and balance. Take some time to relax and appreciate all the good things in your life. It's a great time to nurture your relationships, both romantic and platonic.
Overall, this is a great month for you, Cancer. Make the most of the opportunities that come your way, and you'll be sure to have a productive and enjoyable March.