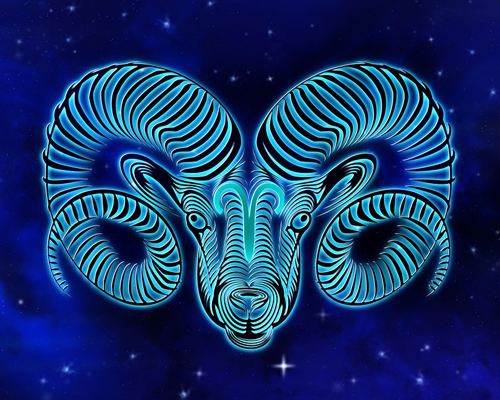 Aries (March 21 – April 19) Horoscope for October 2021
Focus your attention on that which is most important to you. This month is very important as you'll be able to watch what you have sown grow. Be patient and the benefits will be tenfold. When you make decisions, let them be made with a cautious approach, be well prepared and know the details.
Your love life may have some problematic moments, however providing you communicate well what you are thinking, the balance will be restored.
Keep up your savings plan so that the big ticket purchase you want can be yours.
Aries (March 21 – April 19) Horoscope for September 2021
This month you will be overflowing with ideas and have the energy to carry them out, the only problem blocking the momentum is Mercury retrograde. Instead of acting on this bubbling energy whirling around, plan what you want to do once Mercury gives you the go ahead.
Get to know yourself by stepping back and being still, this will align you with the Universe, be quiet and listen to the messages it imparts.
Aries (March 21 – April 19) Horoscope for August 2021
This is the perfect time to sort out the things that have been swept under the carpet, pay attention to detail and clear up loose ends. Look to the future and make the plans you have wanted to bring to fruition, use your heightened intuition to guide you, this will allow you to make headway.  
Pay attention to those you care about, you have been a little distracted of late.