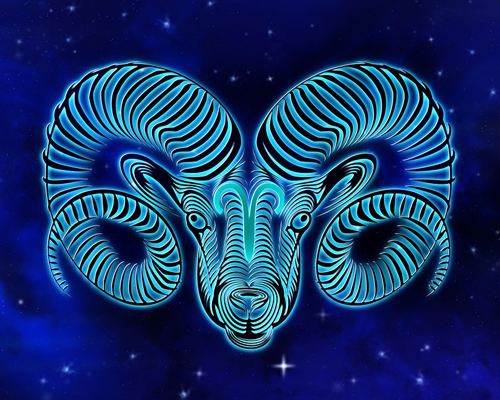 Aries (March 21 – April 19) Horoscope for June 2022
This will be a social months for you and the opportunity to clear away some cobwebs. Your mind will be clear and focused.
You'll be paying particular attention to close personal relationships and there will be growth in this area.
Energy will fluctuate a little throughout the month. There is luck on your side as you reach a milestone.