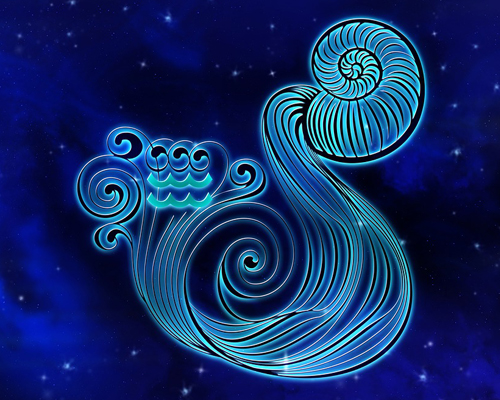 Aquarius (Jan. 21-Feb. 18) Horoscope for June 2022
You have very likely found that people have been drawn to you even more than normal, you seem to be radiating light. This isn't a new phenomenon, you do manage to attract a mixed bag.
Always taking pride in your appearance, there is an extra burst of glamour that you are to maintain.
Your knowing is extremely powerful and this has guided you all your life, use this for your benefit and that of your loved. Just keep being you.