Horoscopes for May
1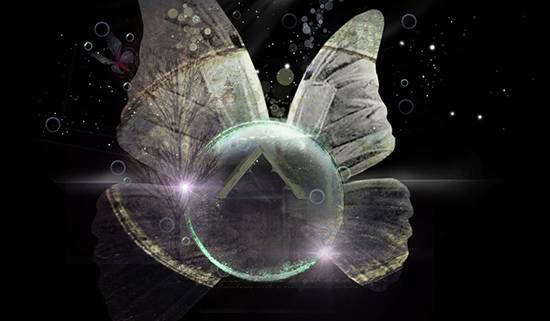 Lucid Dreaming
2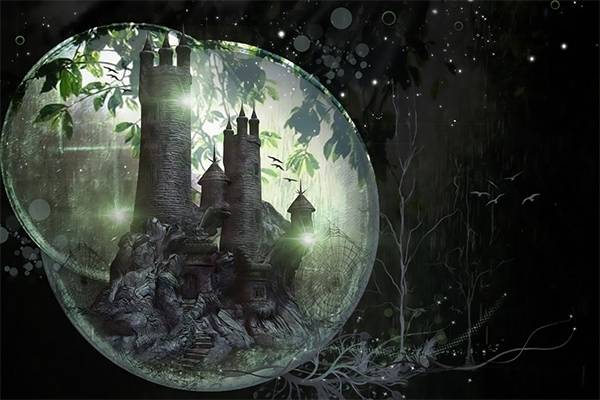 Altered States
3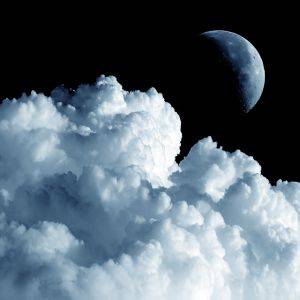 Lucid dreaming is when you are in your dream and become aware that you are actually dreaming, recognising a dream while you are in it gives you the opportunity to take charge of the dream and work with it for your benefit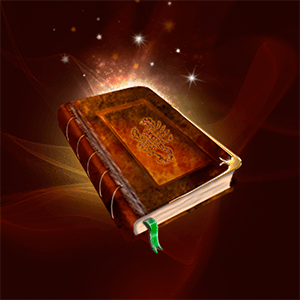 Superstition paints a very dark picture of witches, they are described as old, bent, unattractive, bow legged, stringy haired practitioners of dark magick, always accompanied by their ever faithful and equally dastardly familiar.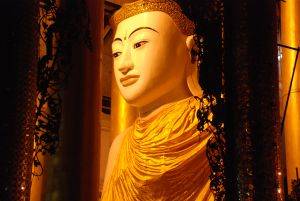 Self perception is consciousness of self through the five senses, your sixth sense takes you to a new level of perception, this can be tapped through hypnosis, trance states, dreams and deep meditation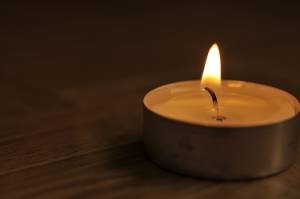 Agricultural rituals are specifically to improve crops, animals, drought and famine, over time areas were set aside and temples built for these rituals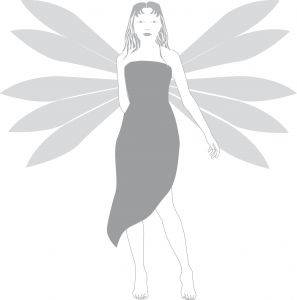 Faeries are mystical creatures and by invoking faery energy you add potency to any magick work or meditation practises.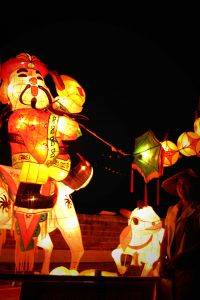 The year of the Snake begins on February 10th, heralding steady progress, meticulous attention to detail and self discipline.

Crystals and gemstones are like people, each one is unique and exudes a specific energy, a crystal or gemstone may be used for healing, magick, spell casting, to inspire, uplift, balance, calm and energise.

Shamanism is an ancient system of healing, whereby a shaman enters an altered state of consciousness allowing him to consult with guardian and helping spirits.

Hoodoo has been handed down through generations, mixing folk medicine, European magic and Native American tradition, it is a unique branch of occultism.

The Witches' Pyramid – Also known as the Four Pillars of the Witches' Temple, is the foundation for all magical work and represents the mindset necessary to create magic and the qualities to be embraced by all witches.