Horoscopes for May
1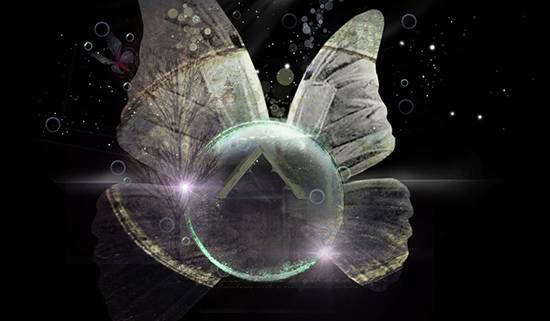 Lucid Dreaming
2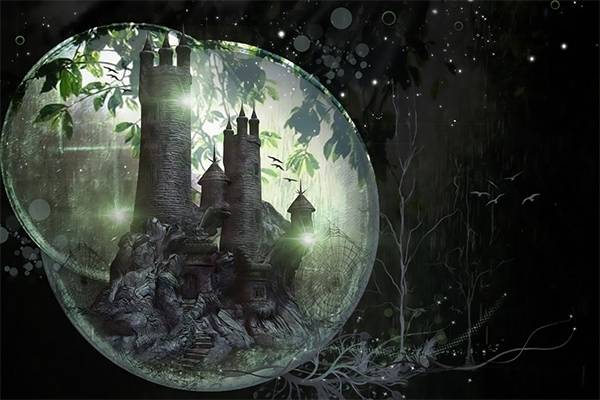 Altered States
3

Elementals – Are spirits of the elements, earth – air – fire – water, gnomes are earth elementals, sylphs are air elementals, salamanders are fire elementals and undines (also nymphs) are water elements.

Cunning folk – Traditionally the cunning man or cunning woman was a person who, healed, worked magic, created herbal remedies, provided charms, anti-witch measures, spells, and fortune telling services, they were paid a fee for their work.

Astral travel, or astral projection, is when the astral body leaves the physical body and travels into astral realms. It stays tethered to the physical body by a fine silver cord that has a limitless reach.

Amulets – Are objects imbued with magical protective properties, warding off bad luck, loss, illness, evil and curses. They are used to ensure a happy, healthy, prosperous life, and for protection during rituals, and magic work.

While most witches work with animal familiars, many also work with spirit animals, this is done by choosing a particular animal, and taking into consideration its inherent energies.

When healing with colour you are giving the body that is ailing an extra dose of any colour/s lacking. Because colour is a natural element, colour healing is something anybody can do, without danger to the person they are healing.

Drawing Down the Moon (also known as drawing down the goddess) Is a highly relevant and beautiful ritual, in which the energy of the goddess, symbolised by the moon, is invoked, the goddess is then drawn into the person who is conducting the ritual.

In most instances when the elements are mentioned there are four, Earth, Air, Fire and Water, but there is another more elusive element which is difficult to describe or define, it is ether or spirit.

Witches wear a pentacle as an amulet or talisman, for protection and as a sign of their craft. Pentagrams can be drawn on clothing or engraved on rings.