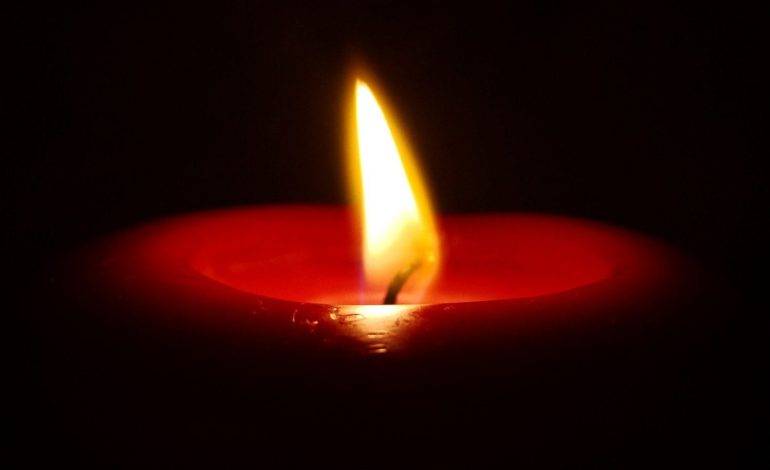 Spell to remove an enemy from your life
This spell can be used to remove an unwanted person from your life.
On a Saturday evening light a black candle, burn three drops of sandalwood oil in your oil burner. On a piece of parchment write the name of the enemy and place the paper under the black candle. Stare into the flame and say the following: 
As night becomes day 
[Name of enemy] stay far away 
Move on from my life 
From now and forever 
As I say so mote it be 
Let the candle burn for 10 minutes and snuff it out.