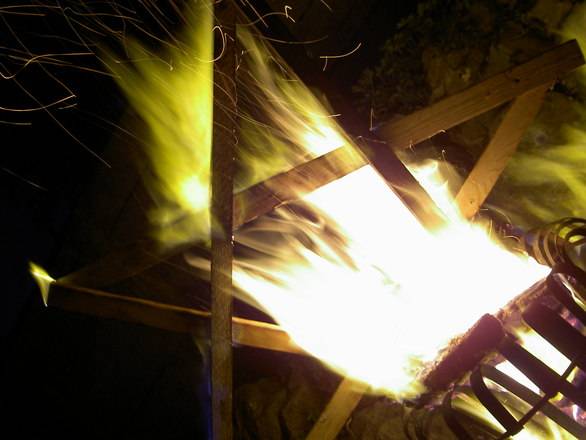 Spell to protect you from negative influences.
Items: One purple candle in holder
One stick of frankincense incense
One black obsidian
Basil
Ritual: Light candle and incense, sprinkle some basil on your hands and rub your hands together. Hold the black obsidian in your left hand, you may feel it becoming hot. Recite the following
Otherworldly guides I do call thee
Protect me now from negativity
Elements of light watch over me
So mote it be
Wash your hands and let the purple candle burn for at least one hour.