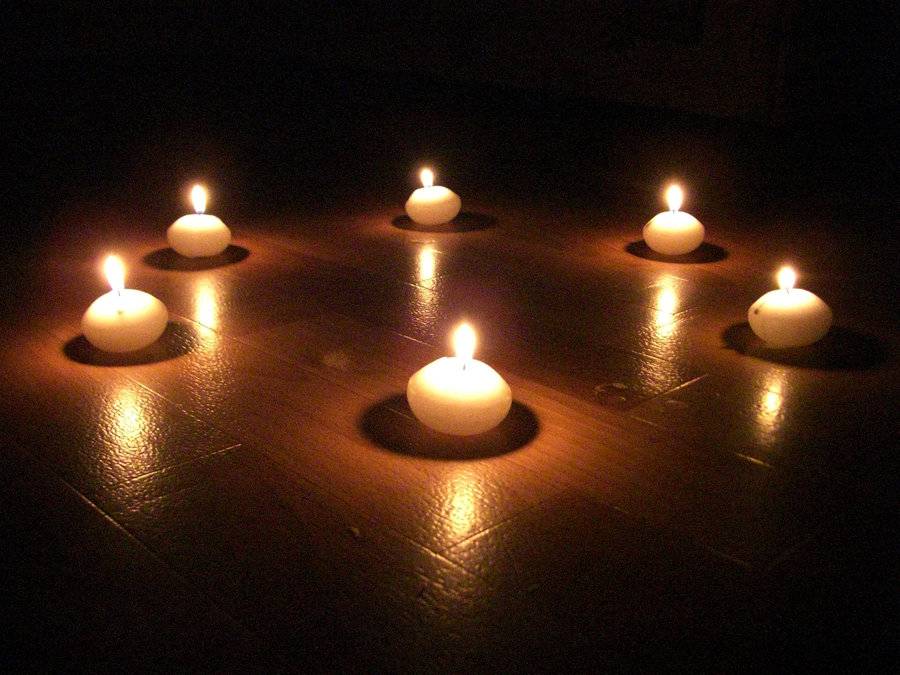 Spell to keep your thoughts positive no matter what is taking place around you. This spell helps you to have a positive attitude towards life. Recite the following.
I feel a peace encircle me
Such tranquility can always be
My thoughts do flow with energies gentle
Serene and sure I do feel
Energy of life I feel within
I breathe in peace I feel it grow
A sense of calm well-being mine
I claim this feeling for all time
No matter what I overcome
I feel such strength building sure
I have thoughts now wise and pure
Sense of peace encircles me
With mind's eye I see clearly
Universal energy felt
Safety there will always be
I breathe in peace it gives me strength
I think peace
Earth's energy there for evermore
A certain freedom I do claim
Mind is light circle strong
Evermore I step within
I now know I can overcome
Evermore I step within
Circle of safety evermore
I overcome
Sit quietly when you have finished chanting, light a candle and some incense. Let your mind wonder and think of beauty and the freedom of your thoughts, your mind is like a room you decorate let it be filled with beautiful thoughts. No matter what is taking place around you, your mind and your thoughts are in your control.