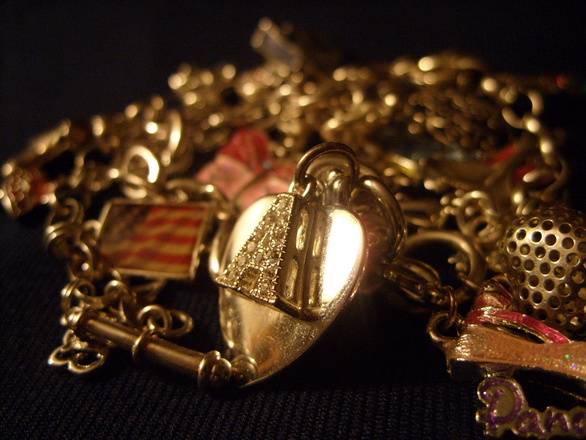 Spell to give you the courage to change jobs and aim for something better. Recite the following.
Action now I wish to take
Help me universe to navigate
The power to dare will be mine
The power to choose is assured
I choose to act with open mind
Realms above do guide me now
Thank you to the powers that be
Help me now to instigate
Drive for more will now be mine
Planets benevolent watching over
Wheels within wheels the power will be
Magical influence from spiritual realm
Make money now flow to me
Make my choices so auspicious
Make my choices wise and true
Thank you to the powers that be
Abundance be mine
So be it
Sit and contemplate after you have finished chanting, imagine a new work position coming to you readily, feel the change that is to take place as you step easily into a new job which offers you success and abundance, imagine the joy you will feel as you accept a new position that is offered to you.