Horoscopes for May
1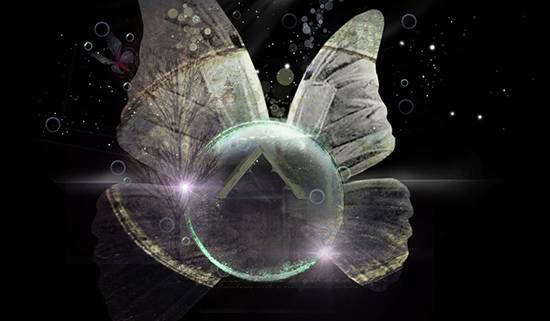 Lucid Dreaming
2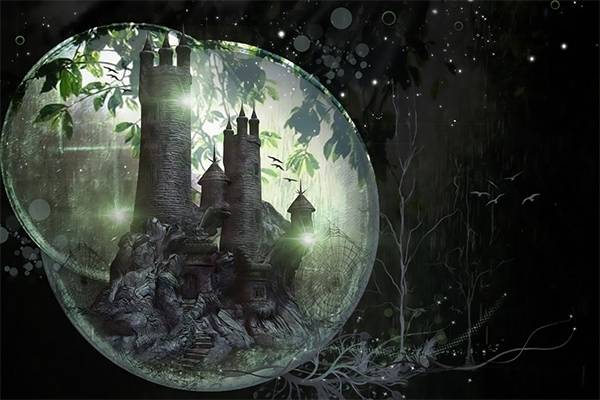 Altered States
3

The North American Indians passed down their myths and legends from generation to generation those who listened to the stories were transfixed by the imagery they conjured.

Unicorns often appear during the most trying times in our lives and their role is to help us evolve as we navigate the often difficult journey of life.

Plants have feelings, they feel pain, love, empathy and have a nervous system just like humans

Enlightenment is different for each person and Buddha was a man who had no thoughts of divine status.

Legends of vampires and night stalkers have been around for centuries, the mystery of the night creature is eternal.

Anyone can practice feng shui, by combining the basic concepts with natural intuition, giving you the best of both world.

The energy of Thor when invoked will give you the strength you need to overcome anything.

The philosophy is that people are affected either negatively or positively by their surroundings and the energies within their home.